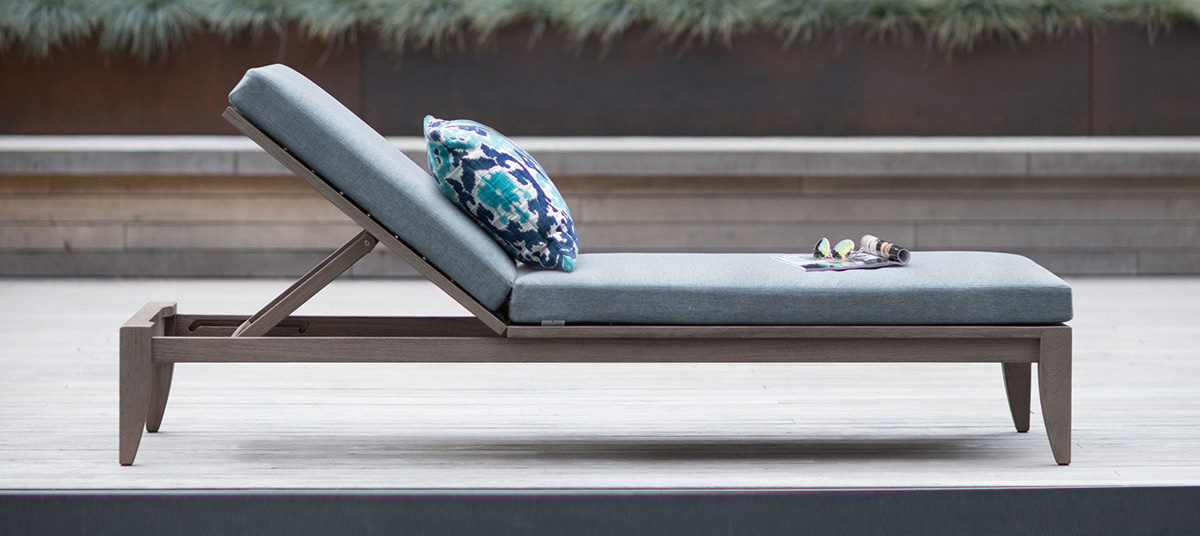 JANUS et Cie TERMS AND CONDITIONS
Regular orders will only be processed upon receipt of a 50% deposit and shipped once JANUS et Cie receives payment in full.
Please examine your acknowledgement carefully. It is an exact copy of your order. If there are any discrepancies, please notify us in writing within 72 hours. Any changes to your order may cause delayed delivery date.
JANUS et Cie is not responsible for delays in shipment or contingencies beyond our control.
For all orders, merchandise cannot be returned without our written authorization. Unauthorized returns will not be accepted and will be returned to sender "freight collect." The client is responsible for all return freight charges. If JANUS et Cie receives authorized return merchandise in the same condition in which it left our warehouse, we will issue a credit to your account. Authorized returns are subject to a restocking fee of 25%.
For all orders, no cancellation of orders can be made without our written consent. JANUS et Cie will assess a fee of 25% of the invoiced amount of the cancelled items. If production has begun on your cushions, the order cannot be cancelled. Custom orders and non-stocked items cannot be cancelled.
All sale or special offer merchandise is sold "as is." Warranties do not apply and there are no returns, refunds or exchanges.
If JANUS et Cie has merchandise on an order ready to be shipped at the time it was promised and the client has asked for a delay of the shipment, JANUS et Cie or its shippers may charge storage fees. These fees will vary depending on size of the order, location of merchandise, and the amount of time the pieces need to be stored. These charges in addition to freight or delivery must be paid in full prior to the ultimate shipment of the merchandise.
The terms and conditions of both our QuickShip program and our regular orders shall be as determined and interpreted by JANUS et Cie. Product sales are subject to the JANUS et Cie price list. Delivery and lead times are subject to receipt by JANUS et Cie of a fully defined, written order and receipt of payment in full. These terms and conditions, product list prices, and delivery/lead times are subject to modification, interpretation and termination as determined by JANUS et Cie in its sole discretion and without notice.
QUICKSHIP TERMS AND CONDITIONS
QuickShip orders will only be processed once JANUS et Cie receives payment in full.
QuickShip orders apply only to products in stock and must be paid in full, including freight and sales tax, when originated.
Orders received after Noon PT will be processed the following business day.
QuickShip orders leave our warehouse within 7 business days from receipt of payment.
Textiles, if applicable, must be selected from the JANUS et Cie Textile Collection and must also be in stock.
Cushions, if applicable, must be selected with either standard outdoor foam or upgraded, reticulated foam with Dacron wrap. Orders with cushions will be shipped within 21 days from receipt of payment.
Optional glass table tops will increase lead times and cannot be guaranteed for QuickShip.
Click here to download the JANUS et Cie Terms and Conditions.