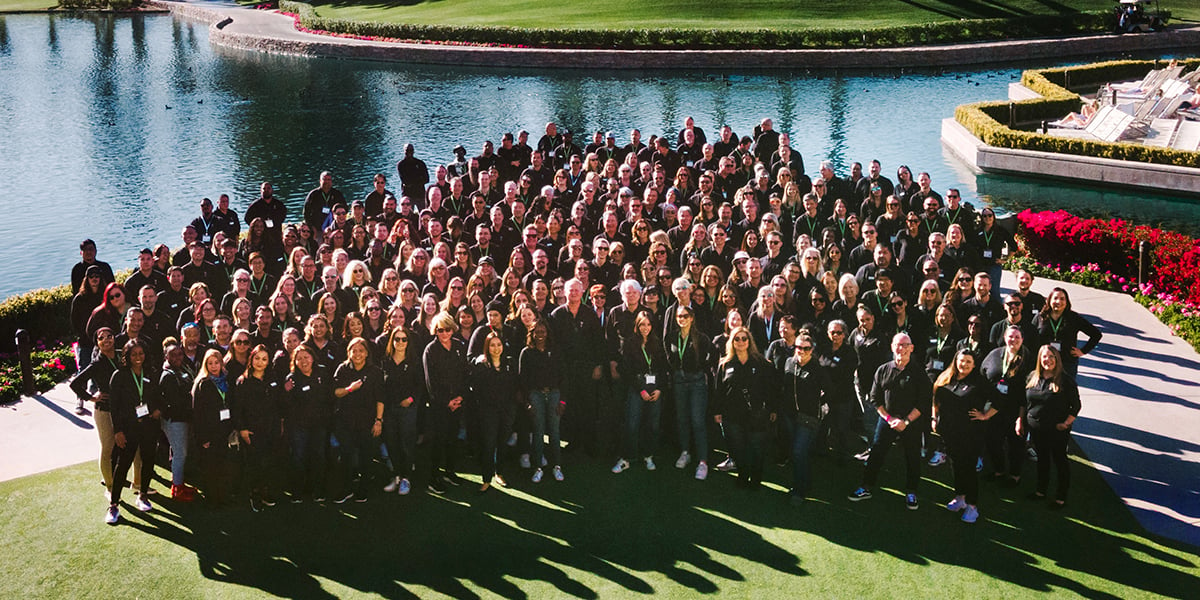 The continuous development of the JANUS et Cie Brand is supported by what we believe to be our most valuable assets: our people. Enthusiastic experts at the forefront of emerging concepts and industry trends, our company is driven by a culture of creativity, collaboration and curiosity. Our team at JANUS et Cie is comprised of individuals who share a high commitment to personal achievement, who enjoy constantly learning, and whose talents are nurtured and developed through a supportive, energetic workplace with a longstanding position in the luxury furniture market.
We welcome creative, talented and driven people to explore the career opportunities at JANUS et Cie.
Our Values
We listen to our Clients.
We apply their insights to our products and services to design inspiring spaces that enrich people's lives and businesses. Together with our partners and distributors, we create value using our talents, expertise and knowledge.
We rely on our Members.
Through the boundless potential of empowered and engaged members, we are united in a common vision. Our members bring experience, cultural diversity, and dedication to the clients we serve. We invest in continuous learning intended to help our members flourish.
We honor Integrity.
We believe that honesty, transparency, and accountability are the foundation of trust. We build mutually beneficial business relationships, beyond legal and ethical practices, meeting our commitments while upholding our values.
We embrace Continuous Learning.
In a rapidly changing world, we seek variety of thought and opportunities to expand our knowledge. By applying this learning every day, we transform our business, enhance our performance, and innovate in ways that exceed our clients' expectations.
We lead with Design.
Our family of businesses has a rich history of design and research­ from beautiful products to high-performing solutions to inspiring spaces. Our members are encouraged to think creatively, collaborate, and take risks to bring great ideas to fruition.
We create Value.
We deliver innovative solutions to satisfy our clients' unmet needs. Our success contributes to the livelihood and growth of our members, their families, our shareholders, and our entire network.
We work to make the World better.
We think beyond our business to our communities. We cultivate hope for the future by embracing diversity, protecting our environment and creating economic value. In our small way, we help make the world a better place for people to work and live.
If you want to embark on a new career with a stable, innovative, industry-leading company, we welcome you to check out our current openings.
If you don't see a position that fits your background, please email your resume to: career@janusetcie.com.