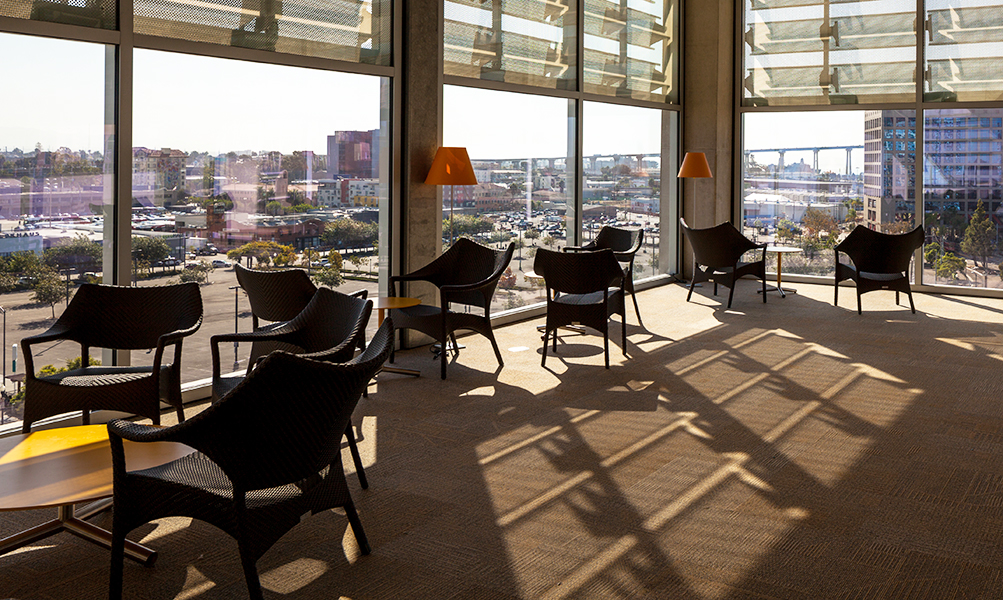 JANUS et Cie is proud of its status as a general service administration (GSA) partner. We are honored to work with our government, and are dedicated to helping create productive, collaborative and enjoyable indoor and outdoor spaces for both federal and state entities including: embassies, libraries, hospitals, community centers, museums, universities, corporate and administrative offices, training rooms, lounge areas, cafés and dining spaces, break rooms, collaborative areas, patios, atriums, pools and parks.
JANUS et Cie furniture is an excellent value with more than 1,200 items stocked and available on GSA advantage and aligned with the goals of the U.S. Green Building Council. JANUS et Cie has successfully provided creative solutions that satisfy strict government regulations for numerous and varied federal and educational, state and local facilities.
JANUS et Cie is a GSA Contract Holder approved for supplying furnishings for government agencies under Contracts GS-27F-0032W and GS-27F-0033W.
Click here to Download JANUS et Cie GSA Contract Terms & Conditions information.
Click here for GSA Frequently Asked Questions.