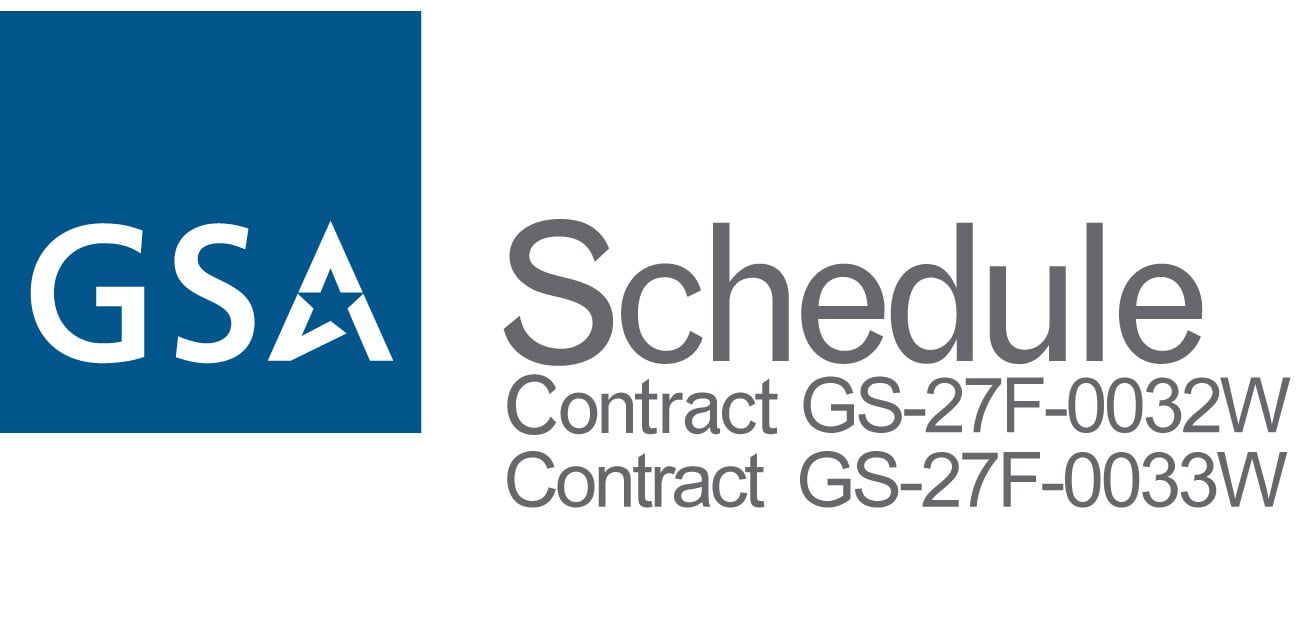 How can I request a JANUS et Cie Catalog and Pricing?
o Please contact your local JANUS et Cie Rep. Find your rep at: 310.601.2908 or email [email protected]
What are JANUS et Cie's GSA contract numbers?
o GS-27F-0032W
o GS-27F-0033W (Small Business Set Aside)
Where should purchase orders be sent?
o GSA Contract Orders can be sent to:
JANUS et Cie
c/o Sherry Joyce
12310 Greenstone Ave.
Santa Fe Springs, CA 90670
T 310.601.2908
F 562.941.5738
o For all other orders, contact your local JANUS et Cie rep for a preferred dealer near you.
Does JANUS et Cie accept faxed orders?
o Yes. The Fax number is: 562.941.5738
Does JANUS et Cie accept credit card orders?
o Yes. Contact your local rep for credit card information.
What are the GSA Contract payment terms for JANUS et Cie?
o Net 30 Days
What is the JANUS et Cie Government Warranty?
o Our warranty matches our standard contract warranties.
What is the payment address?
o JANUS et Cie
c/o Client Services
12310 Greenstone Ave.
Santa Fe Springs, CA 90670
What are the shipping terms of JANUS et Cie?
o FOB Origin in accordance with JANUS et Cie's standard commercial practices.
o Deliveries to destinations outside of the 48 contiguous states are FOB Origin as well.
What are the JANUS et Cie Federal Identification Numbers?
o Available upon request. Please contact [email protected]
What type of business is JANUS et Cie?
o Small Business, Woman Owned.
What are JANUS et Cie's SIN Numbers?
o GS27F0032W
711-11 Tables and Accessories
711-16 Upholstered Seating
711-18 Multipurpose Seating
711-19 Stacking Chairs and Dollies
71-204 Dormitory, Quarters and Residential Case goods and beds.
71-205 Chairs—Dining Room, Desk, Side, Period Style, and Bar Stools
71-206 Upholstered Seating
71-207 Casual and Outdoor Furniture and Accessories
71-301 Complete Daycare, Preschool, and Classroom Solutions
o GS27F0033W
71-308 Cafeteria and Food Service Furniture
What is the standard lead-time on products ordered through the JANUS et Cie GSA Contract?
o 14-90 Days ARO.
Are Open Market Items available to the Federal Government?
o Yes.